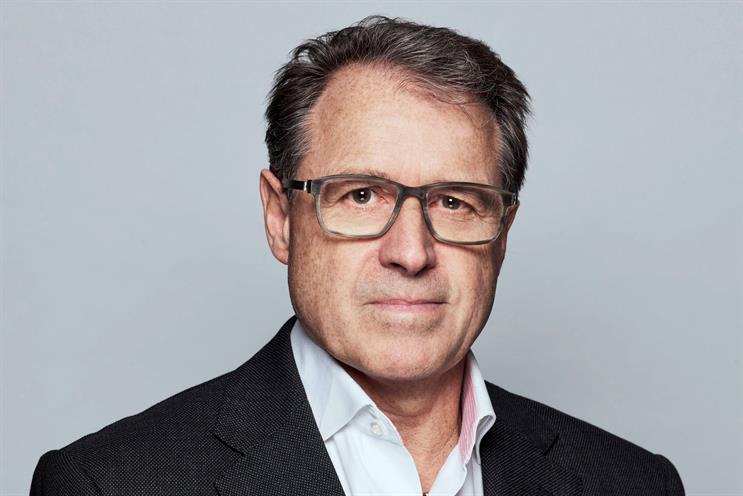 Hughes, whose non-executive roles include chairman of Austin Healey's Legend Holidays & Events and the educational charity Debate Mate, said he plans to become more involved in his passions outside of media.
He will work with John Ridding, the chief executive of the FT, and the wider commercial team throughout the transition period until he leaves the Nikkei-owned publisher in July.
In an email to staff, seen by Campaign, Ridding said he and Hughes have been thinking about the "post-Ben" era for "a while" and will announce the sucession plans and process at "the right time".
Ridding said: "The decision and the approach is typical Ben – forward looking, well thought-through and based on his belief in what is best for the FT. Now that we have secured the future of the FT with a strong and supportive new owner, and with this year well underway, with good momentum, we felt it was the right time to let colleagues know.
"There are significant multi-year challenges on the agenda, new significant structural changes in the industry, and Ben felt this is a natural time to hand the baton to a new leader.
"I've often thought that Ben is a walking example of management best practice – and his planned departure reinforces that view. He'll be going at the top, has a strong team in place, and will have plenty of time to organise, with me, a smooth succession."
Hughes has also resigned from his role as the chairman of the luxury industry association Walpole after four years. Michael Ward, the managing director of Harrods, will replace him.
He will continue as chairman of the golf trolley company Rolley Golf and the Sports Show, which takes place at the NEC in Birmingham.
In an email to staff, also seen by Campaign, Hughes said: "There is no intrigue and no drama, no grief and no gossip. Just the desire, and the need, after 33 incredible years, to turn my attention to other interests.
"It has been a huge privilege to work for the best media brand in the business, and to work with some very smart people, who will only thrive under our new Nikkei ownership.
"Nobody can stay forever, and this is a good time for me to step back and to hand the reins to others.
"My passions outside media, as I think you know, include sport, luxury, education and charity, and I intend to become very much more involved in all of these in the future."