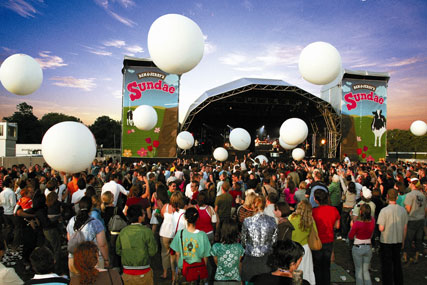 It is understood that the multimillion-pound advertising push will place a heavy focus on the brand's Fairtrade credentials.
Ben & Jerry's announced last week that its 18-strong ice-cream range would be fully Fairtrade-certified by 2011 in Europe. 60% of its portfolio will be accredited by May this year.
It aims to have all flavours in all markets certified by 2013. The brand, which entered the UK market in 1994, has previously concentrated its marketing spend on outdoor activity and film sponsorship.
It is the leader in the UK ice-cream tubs market, ahead of its sister brand, Carte d'Or. Sales of Ben & Jerry's were worth £50.9m in 2009, a 14% increase on the previous year, according to Nielsen.
Last year the brand added 150ml pots known as "shorties" to its range. Ben and Jerry's confirmed it plans to launch a TV campaign this year.