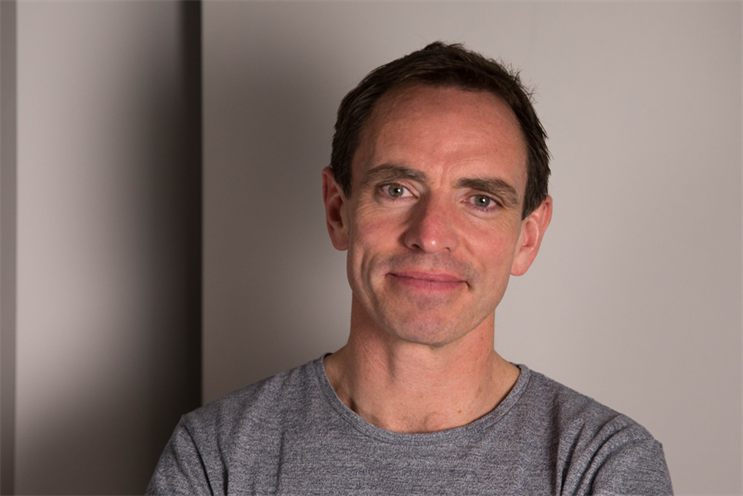 The bi-monthly Thinkboxes, now in their eighth year, are the only awards dedicated to celebrating the UK's world-beating TV ad creativity in all its forms. They are run in association with Campaign.
As well as paying homage to the creative team and director, The Thinkboxes also recognise the crucial role that the advertiser plays in briefing and championing outstanding TV creativity – a role that is often under-rewarded.
Priest said: "The Thinkboxes are exactly the sort of thing I like to get involved in. They celebrate real work that real people see, for real clients."
Lindsey Clay, the chief executive of Thinkbox, said: "We couldn't be more delighted if we tried. Having Ben as our new president is a genuine coup and an honour. I could gush a great deal more but I'd only embarrass myself.
"Great TV advertising creativity needs celebrating; it makes brands famous and that fame makes brands profit. Having Ben on board is a fantastic endorsement."
Former presidents of The Thinkbox Academy include Craig Inglis (customer director, John Lewis); Nick Gill (executive creative director, Bartle Bogle Hegarty); Leon Jaume (executive creative director, WCRS); and Simon Clift (formerly the chief marketing officer at Unilever).
Visit www.thinkbox.tv/thinkboxes to find out more about The Thinkboxes. Recent winners include "this girl can" by FBC Inferno for Sport England; "the messenger" by Wieden & Kennedy for Arla Skyr; "we've seen it all" by Adam & Eve/DDB for AA; and "find your flow" by Grey for Lucozade Energy.
---
thinkbox.tv/Thinkboxes to find out more