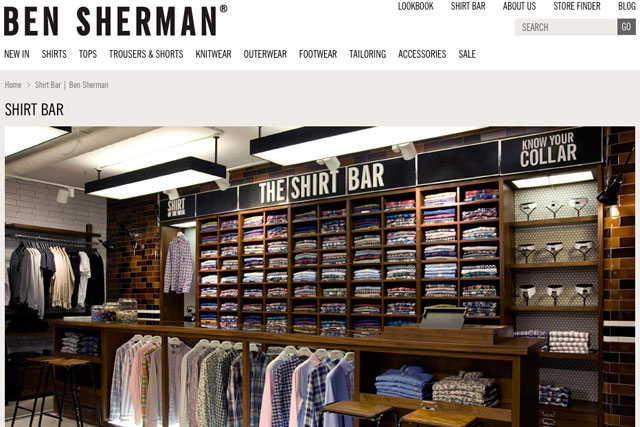 The brand, which currently handles advertising in-house, has contacted shops inviting them to take part in an informal process to pitch ideas.
The move is being led by Oli Culcheth, the creative communications manager at Ben Sherman.
He said: "Every season we do a campaign, so this is nothing new for the brand. This time around, we're talking to a few different agencies to see what they come up with."
Ben Sherman previously worked with Grey London, but parted ways with the shop in 2006.
In 2004, the label revamped its mod image and launched a global print campaign, by Grey, showcasing its autumn collection.
The campaign, which featured women and children, was designed to give the brand a cutting-edge and international image.