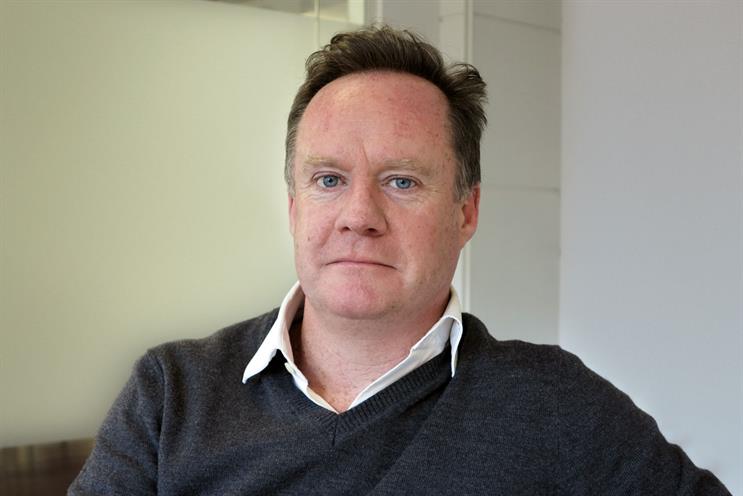 Stephens joins immediately and will oversee Stack's strategy and operations.
VCCP me, originally known as SFW, was founded by Stephens, Neil Francis and Chris Whitson in 2005. Stephens stepped down in May 2014 to "pursue other interests".
The move comes as Stack refocuses on its CRM and data roots. One of Stephens' key tasks will be selling those skills to clients at other MSQ Partners agencies.
Peter Reid, the chief executive at MSQ Partners, said: "Stephens is one of the leading lights of the direct industry, and we felt uniquely placed both to drive the next stage in Stack's development and to exploit the numerous direct and customer opportunities that exist for the agency, both within and outside the group.
"At the same time, we are all extremely grateful to Liz for her contribution over the past three years and wish her well."
Wilson, who joined Stack as the chief executive from Albion in 2011, will leave at the end of the month. She does not have a job to go to.
She said: "I have really enjoyed building Stack's culture and proposition and broadening the agency's expertise across the many aspects of modern customer engagement. But now is the time to refocus on the business' core skills and it makes sense to pass on the leadership baton to achieve that."
MSQ Partners has seven agency brands across 15 offices. It is majority-owned by its senior employees.