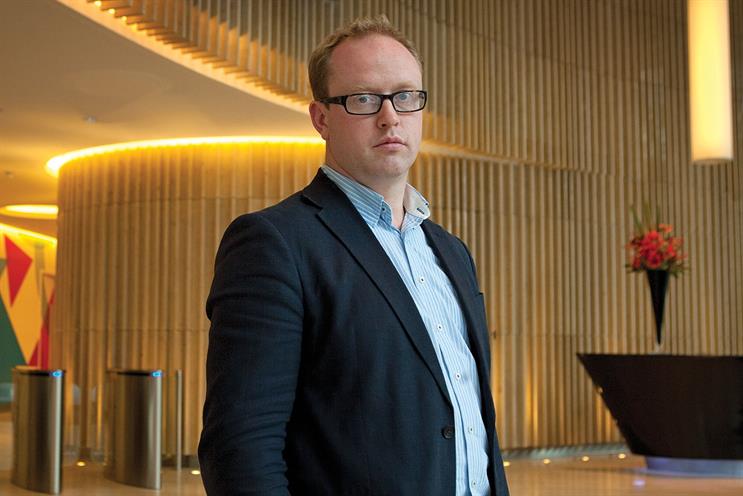 Wood will report to Patrick Harris, Facebook's global director of agency development, and will be a part of the EMEA vice-president Nicola Mendelsohn's leadership team.
He is expected to manage all of Facebook's relationships with media and creative agencies across EMEA in a similar way to Mark Howe, who Google promoted to EMEA managing director of agencies in February.
Wood oversees 3,500 staff in 50 markets at iProspect, which claims to be one of the world's biggest digital media and performance agencies.
He launched iProspect in the UK in 2009 and has been its president since 2013.
Harris said: "Agencies are a critical part of our mission at Facebook. We want to build better solutions to help businesses find success across all of our platforms and add value for people. We take the time to invest in the right people and programmes to help us do that.
"Ben has the right vision to anticipate the needs of our agency partners as we continue to build the future together."