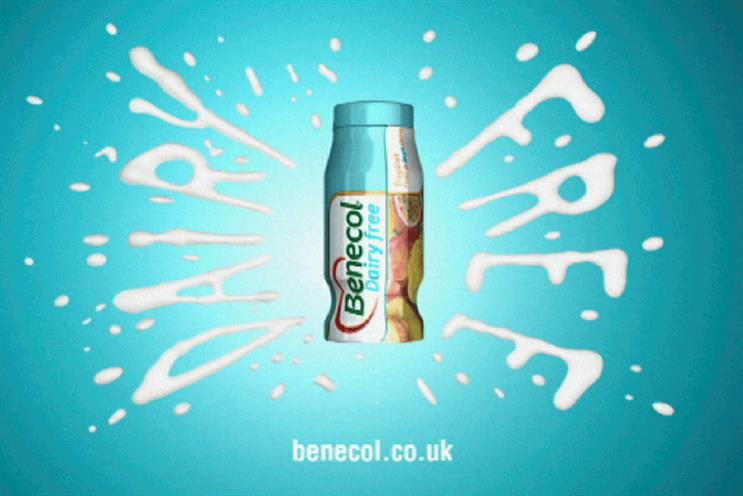 Fallon will handle above-the-line and integrated campaigns for the brand.
The markets that the agency will serve have yet to be announced.
Benecol has previously worked with a number of shops in different countries.
Adam & Eve won the £2 million UK account in 2010. Their relationship ended in 2013, when the agency was bought by Omnicom and merged with DDB London, which worked on the rival brand Flora.
Before Adam & Eve, MCBD (now Dare) held the business for more than ten years.
Fallon confirmed the appointment but did not comment further.
Finland's Raisio bought the rights to Benecol in the UK in 2014 and is embarking on a global growth plan. The brand was previously managed by the Johnson & Johnson subsidiary Cilag.