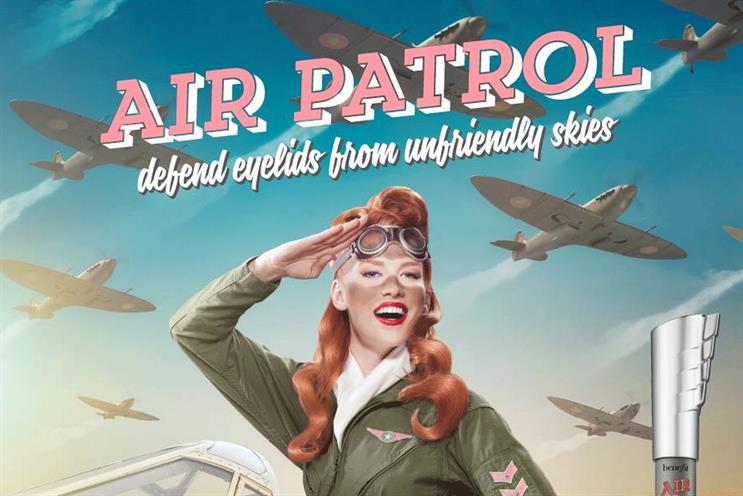 ODD won the account after pitching against the incumbent, 1000heads.
The independent agency has been tasked with developing a communications strategy, along with supporting digital and social creative to help launch a series of products throughout 2016.
Benefit was launched as a beauty boutique in San Francisco in 1976 by twins Jean and Jane Ford. It now sells at over 2,000 counters across 30 countries after being bought out by LVMH, the luxury product conglomerate, in 1999.
Hannah Webley-Smith, the marketing director UK and Ireland at Benefit, said: "This is an important time for the brand as we continue to expand our product offering and presence in the UK market.
"ODD displayed a strong strategic understanding of our brand and ambition. Coupled with their creativity, we're looking forward to the year ahead."