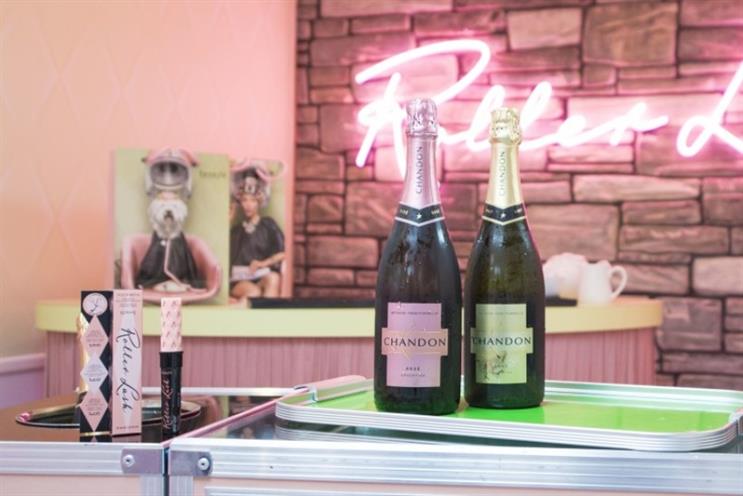 The three-story bar, called Curl's Best Friend, will coincide with the launch of the brand's latest mascara, Roller Lash. Customers will be offered "1950s-style beauty parlour indulgence", in keeping with Benefit's retro offering.
Curl's Best Friend will be open for one month, and customers can book appointments in advance through a dedicated app, built by Guidebook. They will also be able share photos of their experiences, with Benefit hoping to boost word-of-mouth around the bar.
Benefit will also use the app to track bookings and engagement for an activity that is otherwise difficult to measure.
Kyra Oates, head of events and promotions for the brand, said: "When launching experiential events like this, it can sometimes be tricky to measure engagement and reach, but with the app we are driving everything from one platform which gives us great measurability, as well as a great experience for our customers."
After the initial London pop-up, Benefit will open further bars to other unspecified UK cities.
---
Read next