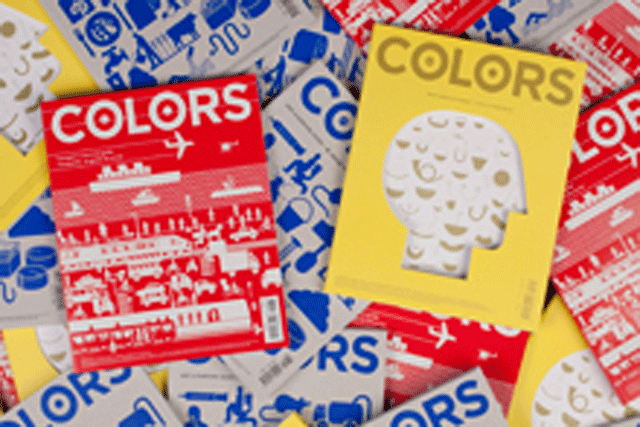 The London exhibition, which will run from 3 April-13 April at the Design Museum, is called 'Happiness and other survival techniques' and is inspired by themes that the retailer's Colors magazine will focus on this year.

The spring edition will focus on "happiness", the summer edition "transport" and the autumn edition "shit".

Benetton will run the experiential campaign in its "icon" stores in London, Milan, Barcelona and Paris.

The retailer aims to create a "new customer experience where the individual's approach becomes a participatory experience".

Visitors will also be offered copies of the Colors magazine alongside other in-store initiatives inspired by different cultures, young people's creativity and the future of new media.

The "happiness" issue will explore different approaches to joy, from neuroscience to plastic surgery, while the "shit" edition will show how "poo" can be a weapon of mass destruction or can be a power for good through its role as a fuel or fertilizer.
Follow Matthew Chapman at @mattchapmanUK