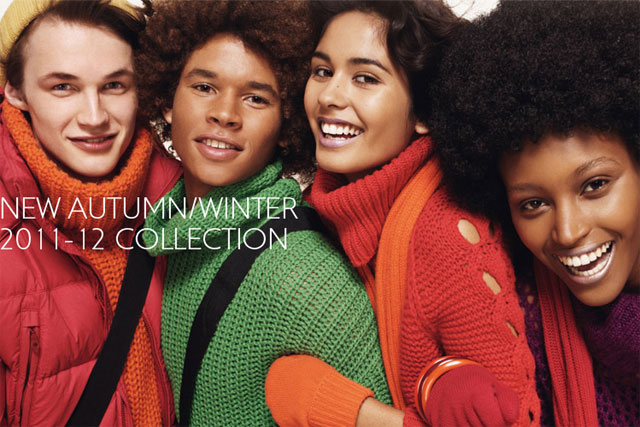 Other developments on the site include a Facebook application that allows users to download exclusive material commissioned by Benetton.
It will also host the newly-launched United Blogs of Benetton section – a global blogging "hub" for what Benetton describes as "a growing range of country-specific blogs, fashion/trend news and videos."
The high-street brand said the site will be used to support and promote major in-store initiatives and events.
A new Collections section will include a This Week area, which will offer weekly advice about "looks to wear for various occasions".
Bespoke videos and photos will be used to showcase the outfits and accessories and a virtual personal stylist will guide online visitors through the site.
The new site is part of the brand's expansion into online and mobile, which would "launch from September to Christmas", according to the retailer.