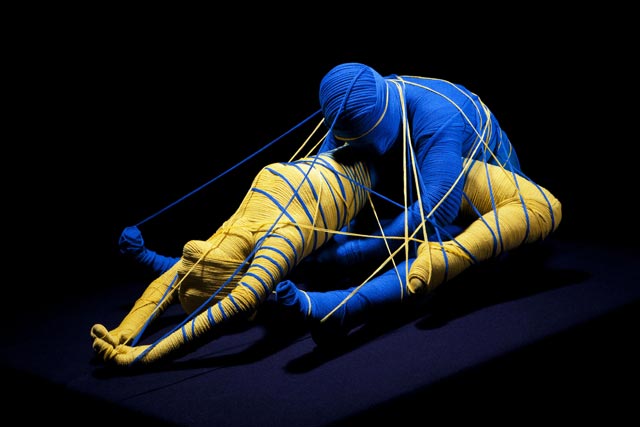 The new strategy coincides with the arrival of its autumn/winter 2011 collection and is the brainchild of creative director You Nguyen, who was appointed in June to help group executive chairman Alessandro Benetton set his stamp on the brand, which was founded by his father more than 40 years ago.
Benetton has in recent times focused heavily on digital initiatives, in an effort to appeal to its core younger customers. The retailer claims it was Facebook Deals' first international partner.
The autumn/winter collection is launching across all Benetton's 117 stores globally and was unveiled last night at its Milan megastore, with the event being broadcasted live on the internet.
Benetton said: "We have conceived a project which would combine both traditional and new values of Benetton, such as the uniqueness and authenticity of our fashions, our love of art, the constantly evolving nature of our retail business, our interest in the web and in the new geography of our world.
"These are metaphorically held together by wool threads in bright colours – two key elements of Benetton's DNA, which are blended together in these art pieces to become a true expression of our brand's essence."
A social media campaign running on Twitter will support the launch of the autumn-winter collection and will aim to reflect Benetton's brand values by bringing people together.
The online activity follows on from the retailer launching a United Blogs of Benetton, a network of local fashion blogs, two months ago.