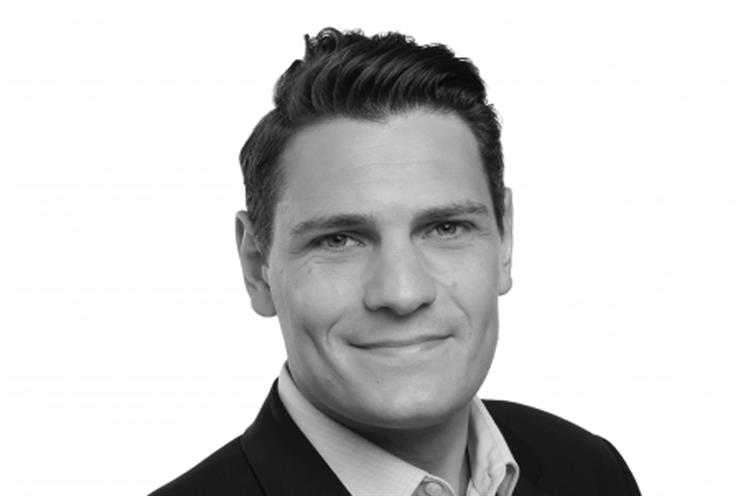 Blanco joined Samsung as sponsorship director in June 2013 from Fast Track where he was an account director.
During his time with Samsung, Blanco led the School of Rugby, School of Rio and Samsung Slider campaigns.
He helped Samsung work in partnership with Chelsea FC, Rugby World Cup, Tough Mudder and both Olympic & Paralympic Games.
Samsung confirmed that Blanco's last day is 19 December but declined to provide further comment on the future of his role.
Blanco promised an update in the New Year.