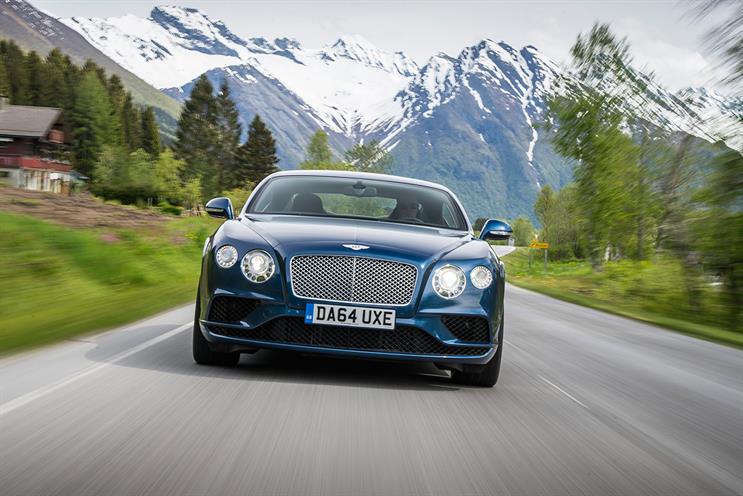 The Volkswagen-owned luxury car marque has contacted agencies ahead of a pitch, which is understood to be scheduled for October. There is no intermediary involved.
Bentley has worked with Keko London since the high-end creative agency and sibling of Frankfurt-based Kemper Kommunikation launched in 2013.
In June, Keko commissioned a giga-pixel photo as part of Bentley's "Be extraordinary" campaign to highlight the brand's attention to detail. Using Nasa technology, the image features a Bentley that can only be seen after the viewer zooms in several times.
The marque also employs VML for digital work.
PHD oversees Bentley's global media planning and buying after capturing the account in 2012. The Omnicom agency won VW's consolidated £2bn global media business in June, having already also handled Porsche globally and Seat in the UK.
Neither Bentley nor Keko returned Campaign's request for comment.