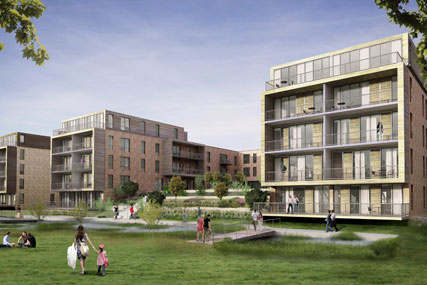 The company has directly approached a number of integrated agencies with a view to holding a pitch for the business.
Berkeley wants an agency to provide a range of advertising services, including print, press, digital and direct marketing campaigns, as well as some branding and design work.
The account will revolve predominantly around Berkeley's large-scale home and culture complex currently being developed between City Hall and Tower Bridge on the south bank of the Thames.
Called "One Tower Bridge", the development will consist of 356 luxury private flats, which have been designed by the architect Michael Squire.
Berkeley has not worked with a retained advertising agency in the past, instead using agencies on a project basis.