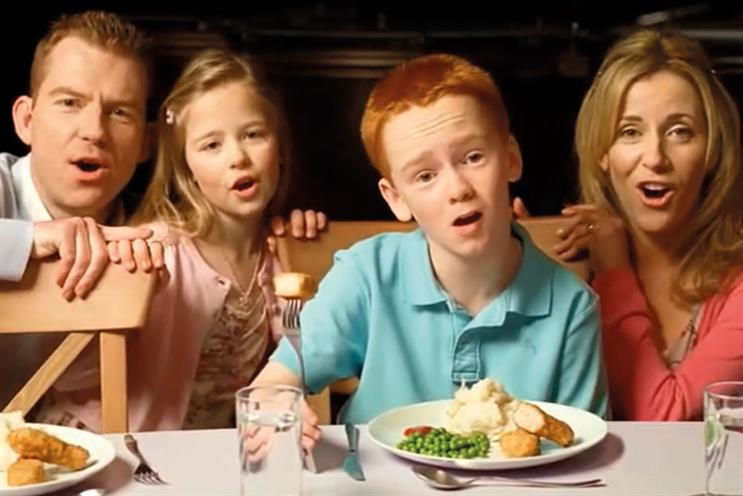 The turkey brand has appointed Creature as its creative agency as it lines up a set of idents to run on the channel later this year.
Bernard Matthews, which is famous for its "bootiful" tagline, picked Creature after a last-minute dash to find an agency.
Sources told Campaign that the brand handled the search itself and was rushing to find a shop in time as it had already signed the Channel 4 deal.
Initiative is Bernard Matthews' media agency and has worked on the business since 2005.
The company previously used Isobel for its ads. The agency most recently created a 2011 TV campaign featuring Marco Pierre White and Martin Kemp, and a 2010 spot that resurrected the "bootiful" slogan. Before that, Bernard Matthews handled its advertising in-house.
The phrase "bootiful" was first used in 1980 in ads that featured Matthews himself and remained in use for 27 years. Matthews died in 2010.
Creature did not respond in time to comment.