The best 20 agencies of all time
Mother vs CDP. Saatchis vs BMP. Zenith vs Naked. Ranking the UK's diverse range of agencies, past and present, is clearly an impossible task - but we did it anyway. Campaign unveils the UK's 20 most influential shops. Let the debate begin...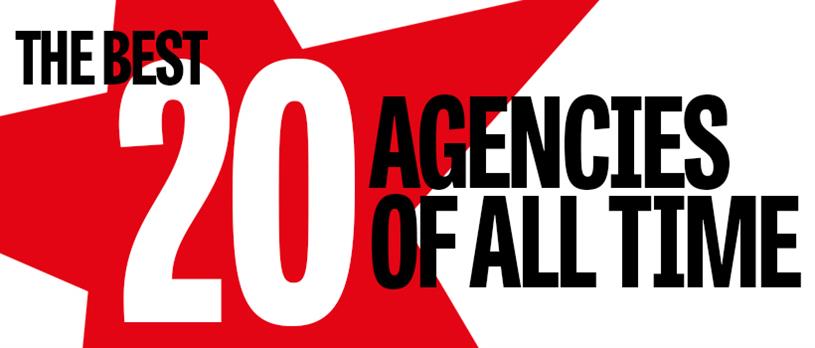 Please sign in or register to continue.
Need to activate your membership?