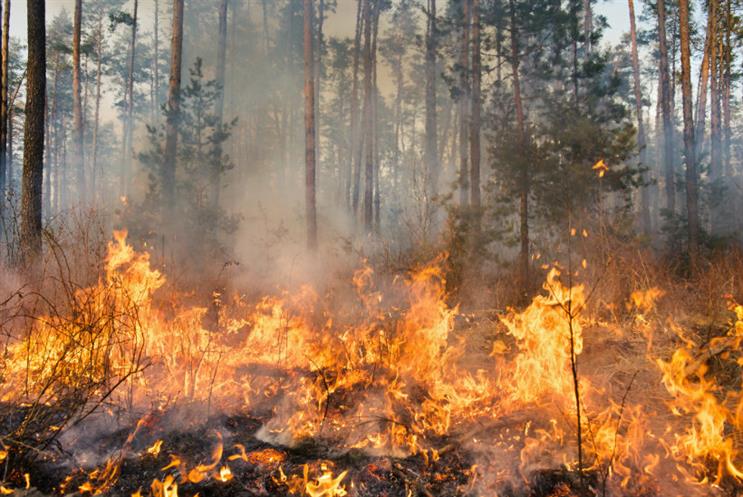 Leave comfort behind, advised Nils Leonard in his firework-up-the-backside year ahead essay from January. Not everyone liked what he had to say about the woods burning, and the need to create culture. "Nils Leonard is the man at Grey, and Grey holds the multi-million pound HSBC account," wrote one commenter, in an acid reference to the bank's numerous scandals. "Yes, it is burning. Your clients are burning it."
Still, Leonard's essay was prescient. The world, for many in the industry, did burn, though maybe not precisely in the way he predicted. And he went on to follow his own advice, jumping from Grey into the (hitherto) unknown - a story that makes it into another of our "best of" lists this year.
Not everyone can be a firestarter though and nor should they be, writes Saatchi & Saatchi's executive creative director Andy Jex. One lesson agencies can draw from the rise of tech is that maybe the industry has driven away introverted talent, which has found refuge at the Googles and Facebooks of the world.
Aptly, Jex's was the lone voice for the invisibles in this list - former Ogilvy boss Miles Young argued for more swagger, JWT's executive creative director Russell Ramsey wanted more Simon Cowells.
And sadly, our top 10 is a preponderence of white men airing their views - bar our own leader Claire Beale who is the lone female voice in this list, and Amir Kassaei. Perhaps some more norms should burn in 2017.