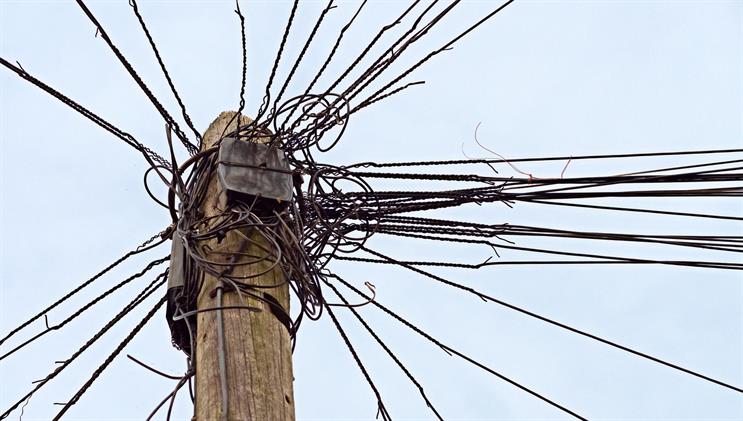 2016's reputation for being a crazy year where lots of unforeseen (and mostly terrible) things happened has given it meme status like no year that has gone before.
And the world of brands and agencies has been no less packed with juicy, newsy, morsels than the universe at large - some widely expected, some less foreseen, some of groundbreaking significance, others piquing the curiosity in unanticipated ways.
Which is why we'd be fools to read anything too significant into this list of the ten news stories that have captured the greatest share of your attention throughout the year. Certainly, many of the big moments don't get a look in.
It's not without its unifying themes, though. The huge interest in MullenLowe's eye-opening campaign for "Inspiring the Future", and the incredulity directed towards Seat and Cosmopolitan's car for ladies, both reflect the frustration felt by many in our industries at the extent to which women and men continue to be defined by their genders.
And it's no great surprise that our readers have an interest in the movers and shakers setting the agenda. Although in this case Leonard, Jameson and Graeme play second fiddle to Dave, Colin and Gary. Sorry guys.
15 March, by Omar Oakes
30 June, by Campaign Staff
10 March, by James Swift
8 April, by Omar Oakes
18 February, by Shona Ghosh
15 September, by Gurjit Degun
28 June, by Kate Magee
10 November, by Kate Magee
10 November, by Daniel Farey-Jones
8 June, by Daniel Farey-Jones