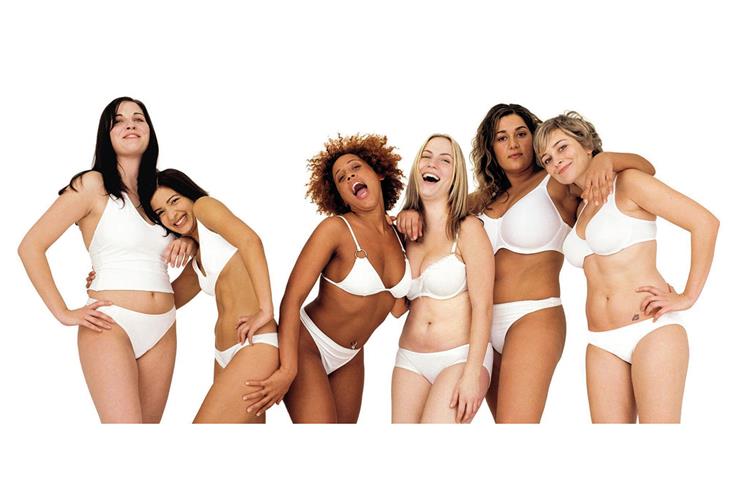 'Campaign for real beauty'
Ogilvy & Mather / 2004
In 2004, Dove set out to challenge the world of beauty advertising – and, in so doing, challenged the portrayal of women throughout advertising and beyond.
At FCB Inferno, we talk about "never finished" ideas – ideas so big that they work across every platform, and when people see them, they know there are more exciting chapters to come. Dove's "Campaign for real beauty" is a perfect example of this in play.
The idea of a beauty product featuring realistic women had been bandied around in advertising for many years, but no-one dared break the convention until Dove was brave enough to run this poster.
It was rewarded with 700% uplift in sales and, perhaps more importantly, a huge brand platform that has yielded fantastic creative work and a very clear place in consumers' hearts.
Brand platform in place, this ad was followed with even more powerful creative, such as "Evolution" and then "Real beauty sketches". But none of it would have been possible without the simple, iconic statement of this poster.
The "Campaign for real beauty" turned a soap bar into a soap box full of creativity. And once a legacymaking brand platform has been conceived, great creative will always follow – making it a truly never finished idea.
Owen Lee is chief creative officer at FCB Inferno