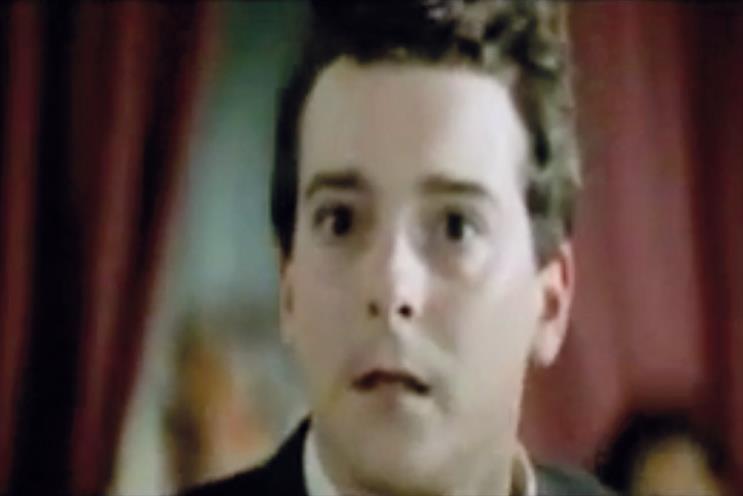 'Beware of the voices'
Saatchi & Saatchi / 2001
Something happened in the late 1990s/early 2000s. This thing called the internet. A precocious, fledgling business revolutioniser. It was a pipe-dream machine. And the collective identity of these more-often-than-not, soon-to-be-dead disruptors needed fresh expression.
While perhaps the line "beware of the voices" wouldn't be allowed anywhere near a screen these days, these films still seem contemporary and punk'd enough to retain their freshness 17 years on. The start-up's prerogative was to cut through the dense fog of incumbent inertia and appeal to open-minded citizens looking for new ways to work – many of whom would go on to grow beards and checked lumberjack shirts.
These ads aired in 2001, the year the dotcom bubble burst and with it the innocence of this awakening. And with this collapse came a kind of return to businessas-usual for communicators. For a while, at least.
Monster didn't go bust and grew from strength to strength. And of course in the wash of all these young, hopeful, brightly coloured brands of new, lay the behemoths of today.
Nik Roope is executive creative director at Poke