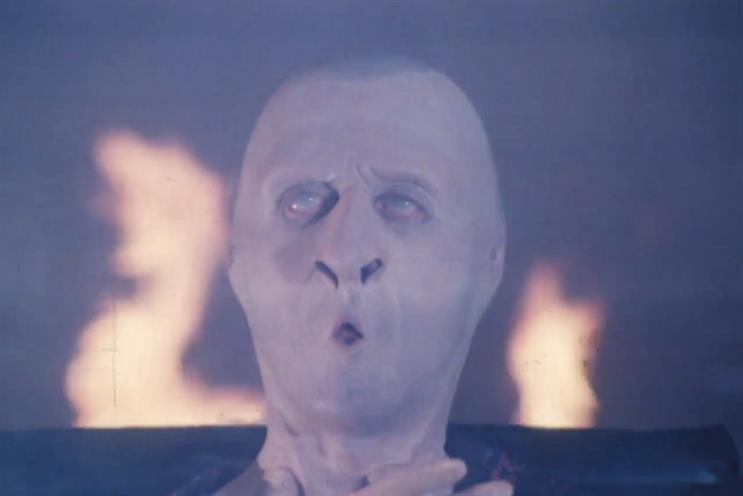 'The natural born smoker'
FCO London / 1985
The original Ridley Scott Blade Runner was released in 1982. A few years later, a Scott-inspired ad, "The natural born smoker", aired – and, in doing so, created one of the darkest, most horrifying and dystopian ads of all time.
All creative endeavours are inspired by things around them. Blade Runner itself was inspired by the French comics Métal Hurlant. When does inspiration give birth to something more? "The natural born smoker" led to the creation of something completely unique: advertising noir. Many, many ads have followed in its path, inspired by but never reaching the same, dark heights.
Inspiration can and must come from anywhere and everywhere. An open and receptive creative mind will find gold (or a Grand Prix). Blade Runner and "The natural born smoker" still appear on top 50 lists, which is a testament to their enduring and thought-provoking originality.
Alex Grieve is joint executive creative director at Abbott Mead Vickers BBDO