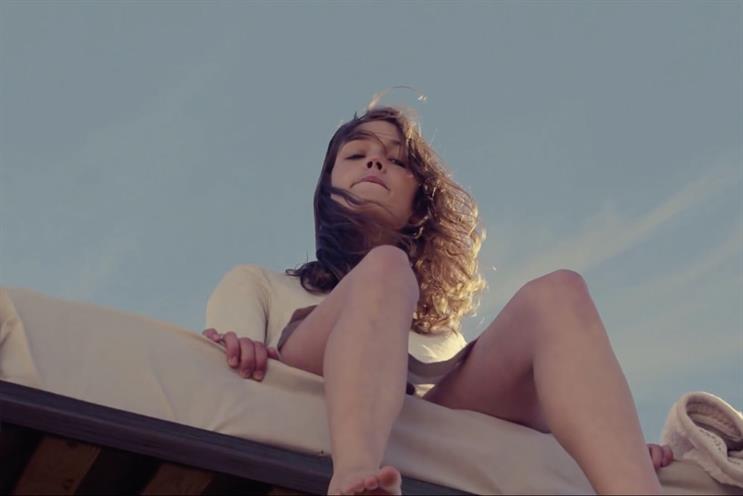 'Beds'
Mother / 2014
Whenever this commercial came on, you simply had to stop what you were doing and watch it. It's inspiring to think that it came from Juan Cabral, the same director who produced the iconic "Gorilla" ad for Cadbury, which is the polar opposite in style and tone.
This ad proved a real step change for the Ikea brand. Most of its advertising until then had a comedic, light-hearted and distinctly Swedish air to it. It was jaunty and stylish but quite throwaway and almost not meant to be taken seriously. But this spot positioned the brand's beds as sophisticated and stylish, products that could stand proud in your bedroom while still being down-to-earth in terms of affordability.
There is a seamless beauty to the film that fits in with the dreamlike, Shakespearean narrative from the perfectly cast Prunella Scales. The voiceover has some of the majesty of that in Guinness "Surfers", but here there's a soothing tone that matches the visuals perfectly.
Technically, the commercial is incredibly accomplished. Watching it really makes you feel like you're up in the clouds. To hide every green screen, wire and crash mat and end up with something so flawless is a staggering feat. I still don't know how they managed to make the shot where the woman is falling through the air and getting reflected in a building on the way down look so seamless.
Most ads are of a certain time and place – and even the best of them date – but this is one of the few that won't. It's a magical and timeless creation. After making this, the team involved would have been perfectly justified to drop the mic and walk away with a smug look on their faces.
Trevor Robinson is founder and executive creative director at Quiet Storm