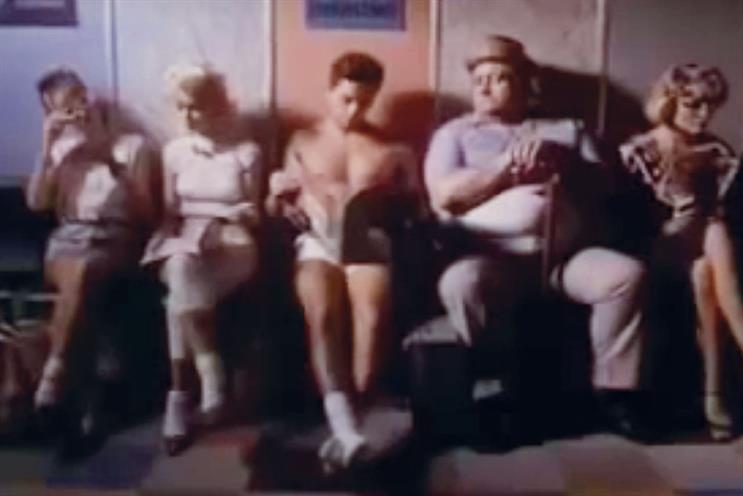 'Laundrette' and 'Odyssey'
Bartle Bogle Hegarty London / 1985 and 2002
I'm not sure I can sit here in overly twatty trainers and critique Levi's "Laundrette" ad. It defined a generation, resurrected boxer shorts as the undies of choice and sold shitloads of mid-blue, high-waisted jeans. It is ageless and the perfect example of what we should be doing as an industry.
But before you get all "don't be a dinosaur, it's all dead" on my ass, what I mean by that is producing work (whatever the medium) for brands that people talk about, that people will remember and that shifts things forward. From a craft point of view, it is frame perfect.
Which brings me nicely on to "Odyssey". I remember watching this as a young creative slaving over a 25x4 tactical press ad and thinking how far away it seemed from where I was. It still sometimes feels a bit like that. I wish more clients still bought this sort of work. It is exceptional and I defy anyone to press skip on this.
Rick Brim is the chief creative officer at Adam & Eve/DDB