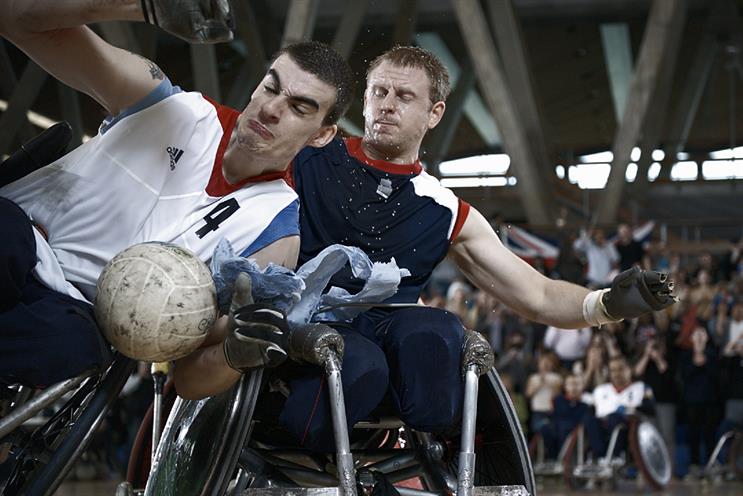 'Meet the superhumans'
4Creative / 2012
There are ads that are important in our industry and there are ads that are important in history.
WHAT. GOES. ON.
People went nuts for the track, it charted, and Public Enemy creaked complete with pimp limps out of retirement to tour Europe off the back of it.
Deep is the dent it made in our game. The perfect mix of attitude and story, people are still copying the shape of the edit. Rapturous, pure standing ovations as it picked up at shows globally and "Meet the superhumans" is still used to inspire teams in every briefing from behaviour change to sports apparel. I once saw a planner mercilessly beasted for trying to use it to brief a room on a new spread.
It challenged. I don't give a shit what you say – that shot of Ellie Simmonds is sexy and sex had no place in the mainstream view of disability.
And, finally, after decades of badly graded ads you saw coming a mile away, lamely protesting that disabled people were just like the rest of the world, this one said they weren't. Mate, these people of disability aren't just like you, they are better. They're fucking superhuman.
This ad mattered, it matters still. We'd all like to say that changing minds was in our job description but how many of us really have?
Nils Leonard is a founder of Uncommon Creative Studio