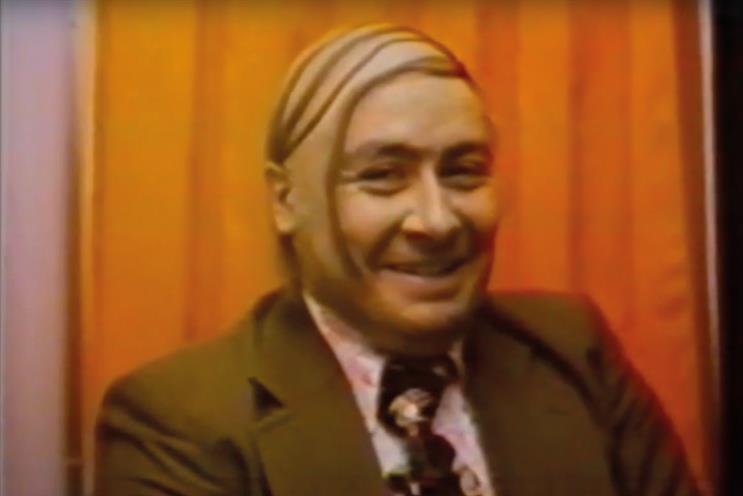 'Photo booth'
Collett Dickenson Pearce / 1986
Sixty seconds. One shot. No dialogue. No cuts. No post. Immaculate physical comedy timing. Only Collett Dickenson Pearce would have had the chops to pull off an ad like this at that time. CDP was why I joined the industry. Uncompromising. Single-minded. Brilliantly entertaining. Populist. And creative to their Johnny Moke boots.
Creative happiness was a cigar called Hamlet. It spawned so many brilliant ads across countless years. "Photo booth" is the defining ad of the campaign. The main character was played by Gregor Fisher, who went on to star in Rab C Nesbitt – brilliant and brave casting. Imagine presenting it. A middle-aged loser with a comb-over? Representing our brand? Are you shitting me? And like all great comedy, it doesn't date.
Sadly, by the time I arrived at CDP in my first executive creative director role, they had already tanked. But even we managed a Cannes gold with the dying embers of the campaign before cigarette and cigar ads were stubbed out.
Mick Mahoney is the former chief creative officer at Ogilvy UK