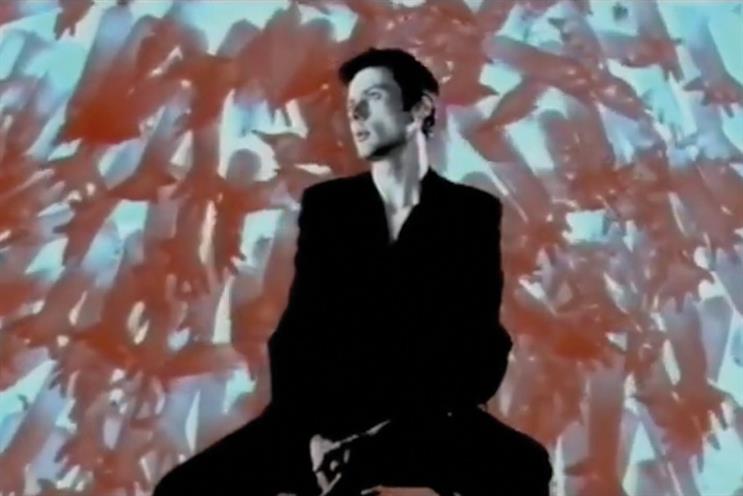 'Perfect Day'
Leagas Delaney / 1997
Many masterpieces come with their faults, but only a handful withstand their defects and hold tight to their iconic status.
Mona Lisa has its wonky horizon, Annie Hall its Woody Allen, and "Perfect Day" its Boyzone. But like Lauren in Arsenal's Invincibles, this discrepancy doesn't even smudge this paragon's perfection.
How joyous, the thought of a whole nation turning towards the telly in "what the fuck?" unison as the opening bars kick in and Lou bloody Reed spins around. And then, oh, the glee of eyes fixed, hanging on to every five-second cut, excited about which musician is up next. It's the stuff we can only dream of making.
Twenty years later, there's still nothing really quite like it. It was the ad that had a nation twittering around pubs, building sites and water coolers – and the ad that made us all forget it was the song Renton shot up to. That'll do for me.
Stu Outhwaite-Noel is chief creative officer at Creature