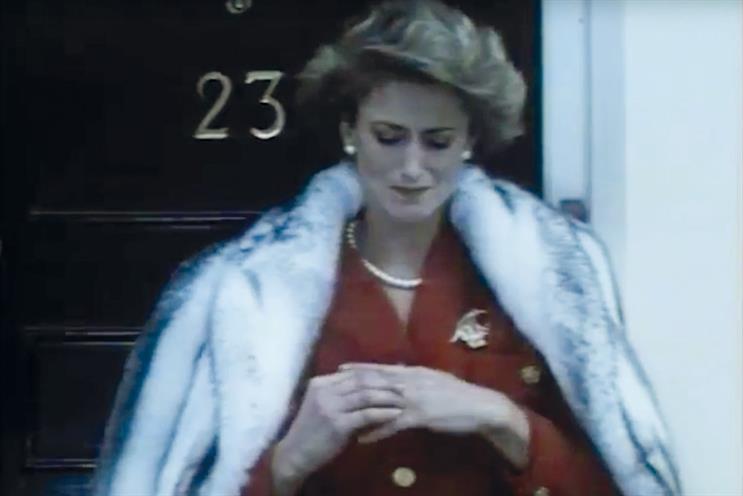 'Changes' and 'Lamp post'
Boase Massimi Pollitt / 1987 and 1998
"Changes". Thank goodness this seminal ad ran in 1987 because "If only everything in life WERE as reliable as a Volkswagen. It's a subjunctive clause" is the unhelpful comment currently under it on YouTube.
Admittedly it was of its time. Not only because reliability isn't a message VW can espouse after its emissions scandal but also because it stars Paula Hamilton all coiffeured-up as a Lady Diana looky-likey, plus a fur coat that would be both frowned and spat upon today. Times have moved on. Even the number plate now resides on an Aston Martin DB7 apparently.
However, in one way it is more modern than you'd think. How many car ads feature women in the driving seat these days? Shamefully, still practically none.
"Lamp post". God I loved this ad. And I still do. It's so hard to make a brilliant hardworking price message and cunningly disguise it as a brilliant brand message. And it's so hard to make performances feel genuine. And it's so hard to make ads about big hunks of metal charming.
The dialogue is so human and ordinary that it's still brilliant. The setting is so mundane that it draws you in. Let's not forget this was from a time when every other ad was big and glossy. And with Paul Gay's subtle direction, a monster of a trend was started for depicting "real life".
A beast that just keeps going and going and still won't die.
Micky Tudor is joint executive creative director at The & Partnership London