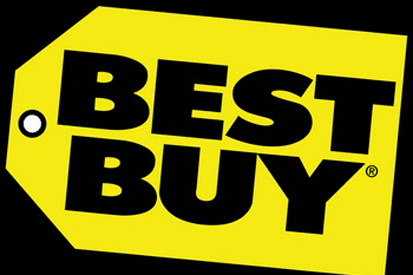 The US retail giant recently posted a job ad on its corporate website for a 'senior manager - emerging media marketing' based out of its Minnesota headquarters.

Basic requirement for the role include 'two plus years of mobile or social media marketing experience' and 'one plus year of active blogging experience', as well as a Bachelor's degree and at least 250 Twitter followers.

While scores of companies have advertised for marketers with social media experience, Best Buy is believed to be the first to specify that applicants have a minimum number of Twitter followers.

Twitter is part of the corporate culture at Best Buy, with chief executive Brian Dunn recently encouraging customer and investors unable to attend the company's annual shareholder meeting to following the proceedings via Twiiter.

Dunn, who took up the top role at Best Buy last month, currently has 1,679 Twitter followers, so more than qualifies for the role. However, according to Best Buy's website, the position has already been filled.