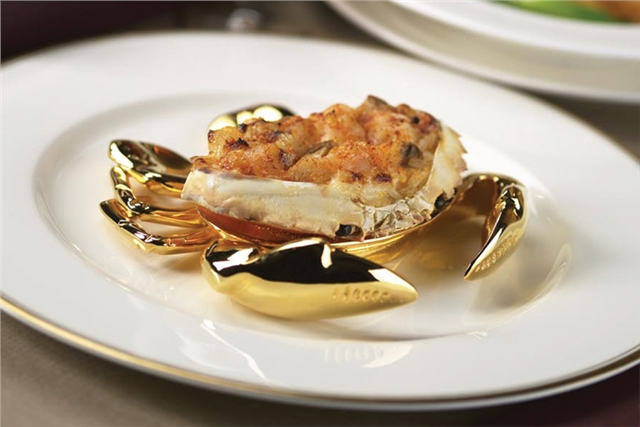 Happy Friday. Here are some of the most important regional stories from around the Campaign global network you may have missed this week.
Shangri-La appoints DigitasLBi to lead global team of agencies
Shangri-La Hotels and Resorts has appointed a "fully integrated agency team" to be led by DigitasLBi as its agency of record. The Publicis Groupe team includes BBH and media agency ZenithOptimedia.
Traditional customer journey has been 'blown up', says Philips global marketing chief
Philips is adjusting to a world where it needs to be "everywhere and anywhere the customer is" rather than trying to encourage them through a linear journey, according to the electronics brand's global head of digital and social marketing Blake Cahill.
Heroes: Roald Dahl by Al MacCuish
As part of an ongoing series, the co-founder and CCO of Sunshine in the UK lauds the author as a formative influence. "He, more than any storyteller who has ever lived, understood and respected his audience. He knew how to connect with their heads and hearts. He once said: 'If you want to remember what it's like to live in a child's world, you've got to get down on your hands and knees and live like that for a week.' His 'voice' is immediately conspiratorial. Him, the author, and you, the reader, have just started a gang of two and you're going on an adventure."
Campaign Viral Chart: Apple iPhone 6s ad takes top spot
In the latest list by Unruly, an online ad featuring Cookie Monster – the googly eyed biscuit glutton from "Sesame Street" – was the most shared ad over the past week, with 137,690 shares. It shows the puppet using Siri, the phone's voice-activated assistant function, while waiting for his cookies to finish cooking.
Can young Asia's hunger for experience feed fine dining?
Young Asian professionals are on the move — but paradoxically, that means new opportunities for eating experiences beyond fast food despite a recent slump in fine dining. As Esther Lau, a research analyst at Mintel, puts it: "Fine dining restaurants don't have to push for the quicker meals or affordability," Lau explains. "Instead, they can use the [trend] of consumers seeking luxury experience [to balance out] the stressful work days."
McDonald's poses 'familiarity test', prescribes Maharaja Mac and time together
In India, McDonald's new Maharaha Mac is big enough to be a social occasion for taking time with friends. That's the message from a campaign by Leo Burnett, which interviews customers about their dining companions.
How the Dubai Lynx was won — judges' view
At the Middle East's big awards show, a dozen grands prix were awarded out of a possible 16. Jury presidents and judges explain why the winners were chosen and cast a critical eye over the categories that they presided over