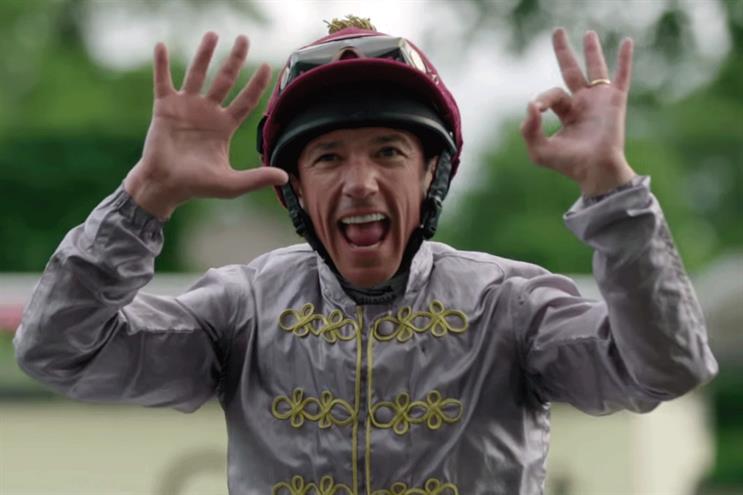 WINNER: Like Nowhere Else by Ascot Racecourse
As a result of its research, the refurbishment of the Parade Ring Restaurant helped to sell out across all five days of Royal Ascot. Investment in the Royal Enclosure supported an 8% price increase to £108, improved pace of sales, increased in-venue spend and improved customer feedback.
Customer research and socio-economic profiling identified a market for upgrade facilities or products that were "bolted on" to a ticket purchase creating additional revenue.
Partners such Bollinger and Lavazza invested in new facilities, and role-specific measures were introduced to empower staff and help them to reinforce brand values.
Staff performance at Royal Ascot 2015 was rated higher in customer exit surveys than previous years.