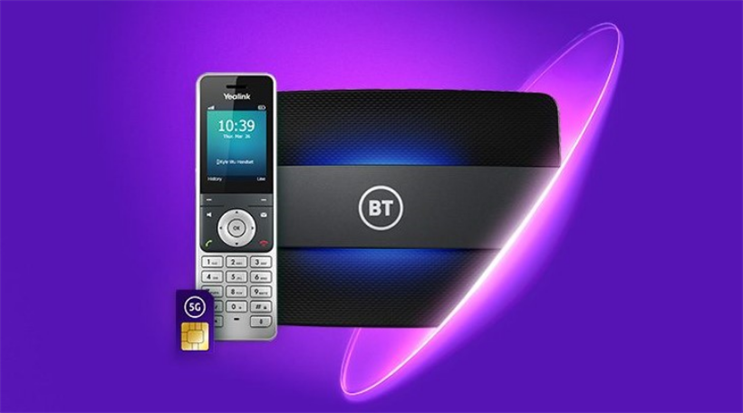 WINNERS
Essence
"BT Enterprise: Mastering search to support small businesses in 2020"
With a pandemic on, BT faced greater difficulty in trying to reach new business customers in an already fiercely competitive market that is inhabited by Virgin Media, Vodafone and Sky. The telecoms giant needed Essence to establish a clear user journey path to drive business customers to call centres, their preferred way to buy packages.
Essence also needed to form an attribution strategy that would survive beyond a world without third-party cookies, in order to direct BT's budget to the right places and find new avenues to grow its customer base.
Previously Essence optimised BT's paid search activity towards ensuring ad visibility, but by October 2020 it switched to focus on efficiency. This meant integrating the contract value of every business broadband product purchase was into the bidding platform, Google Search Ads 360. And, through machine learning, it could analyse millions of signals at the time of the bidding auction to better predict the value of each search interaction.
FINALISTS
MediaCom "DLG – Using media for more than marketing"