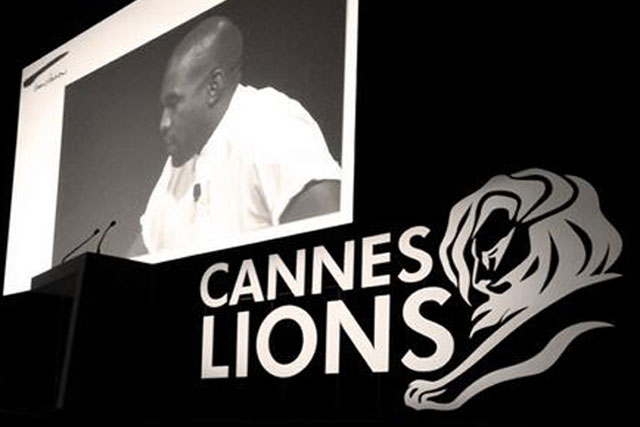 1) Google and Ogilvy published research showing that word of mouth is key in purchase decisions.
2) "Empower the best content creators or fuck you" was one of Kanye West's more colourful quotes at Cannes.
3) The cult fantasy author Neil Gayman could bring Abbott Mead Vickers BBDO a Cyber Lion.
4) We've all got a bit of genius in us, according to Pinterest's chief executive.
5) One mystery executive creative director was lounging by the pool in this Vine clip.
6) Carrie Bradshaw (aka Sarah Jessica Parker) is back.
7) Although not everyone was so convinced: see Anthem Worldwide's scathing 140-character review.