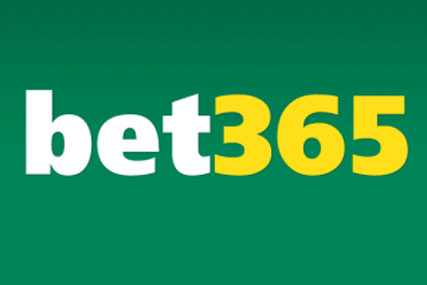 The betting site had offered £200 in free bets for new customers. Someone complained, because the ad did not state that to get the £200 free bet, people would have to initially stake a significant amount of their own money, and that they could only withdraw winnings if a number of conditions were met first.
Bet365 claimed that research showed people were "comfortable" with free-bet terminology and understood that any such offers were subject to terms and conditions. It also said that information about the conditions was made clearly available before users signed up to the offer.
The Advertising Standards Authority upheld the complaint after an investigation.
The ASA said that although it acknowledged experienced gamblers would understand free-bet terminology, "the ad targeted new customers and [we] considered that, although the ad appeared on a gambling website, there was nothing to prevent inexperienced or new gamblers who were not familiar with the terminology from visiting the site and wanting to take part in the offer".
The ASA has told bet365 that the ad must not appear in its current form and that future terms and conditions for free bet offers were only one click away from banner ads in future.