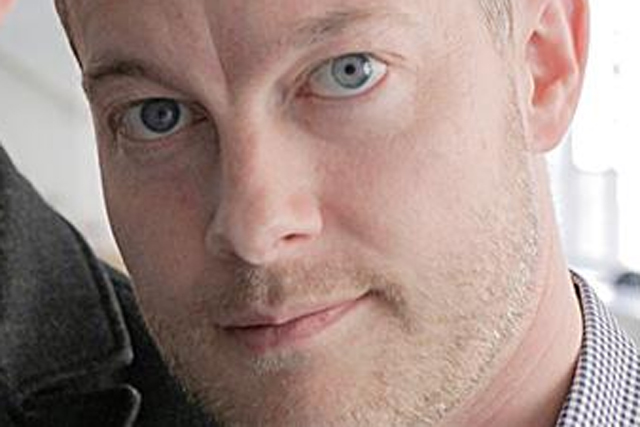 The purchase is Beta's first acquisition since it came under a new ownership structure earlier this year.
Nigel Long, the former global chief executive of Naked, and Paul Gardener, the group business development director at The Mill, took a stake in the business with Gardener becoming managing director.
Powershift is based in Leamington Spa and employs 10 staff. It specialises in building web systems, platforms and social apps. It was founded in 2005 by Ross Alderson, who was responsible for the UK's first secure online transaction in 1995.
Paul Gardener, managing director of Beta, said he believed the combination of creativity, technology and data could be a "powerful trinity" in marketing.
He said: "In Powershift we now have access to a proven, 10-strong development team with a track record of commercially effective innovation. We're looking forward to doing some ground-breaking work together."
Powershift clients include Expedia, Hilton Hotels and Tesco, for which it created the recent 'share and earn' Facebook pilot which encourages people to recommend Tesco products to others.
Ross Alderson, managing director of Powershift, said: "We have a shared vision with Beta about how changing technology and new, emerging data landscapes will transform the services that advertising agencies are able to offer their clients.
"This is a great time to build a new kind of ad agency and we are delighted to join a group of kindred spirits on that journey."
Beta employs 30 people at its Soho office, and counts the Royal Mail, the Independent, CityJet, English National Opera and BHF among its clients.