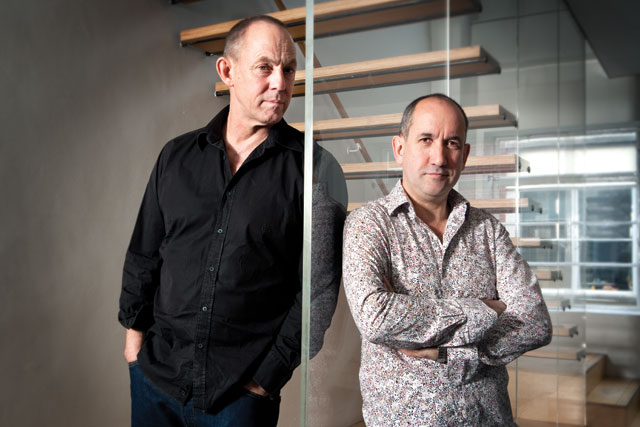 Details of the financial transaction have not been finalised but it is understood that the purchase has been made for a nominal fee.
Barraclough and the BEC team of seven will move into the Beta offices and will trade under the Beta name. Barraclough's job title at the agency has yet to be decided.
BEC accounts include Air France, KLM, Breast Cancer Care and Currencies Direct. They will complement Beta's roster of clients, which include CityJet, Royal Mail and the English National Opera.
Campbell said that the deal strengthened Beta's credentials in the CRM arena.
He added: "Chris and I have been friends for 20 years. Finally we get to work together. This will be compelling for clients and fun for us."
Barraclough is a former chairman of Proximity, the international network that was formed in 1999 from his original company Barraclough Hall Woolston Gray. He quit Proximity in 2003 to launch Barraclough Edwards Chamberlain, now BEC.
Barraclough added: "Together, Beta and BEC provides clients with a range of skills and depth of experience that they are unlikely to find anywhere else in London."
According to Companies House, Beta's co-founder Lace resigned as a director of the company earlier this year as part of a corporate restructure, but he continues to work at the agency.
Campbell said that the restructure was designed to attract extra funding ahead of plans to launch its high50 community site, which targets the grey market, in the US.
Follow @Jezzalee