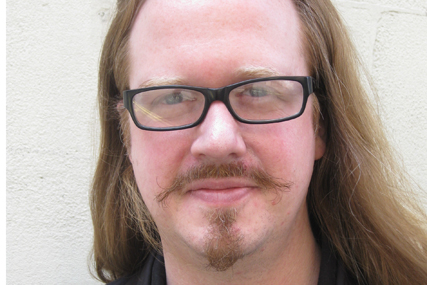 Kay joins the agency next month, and will aim to develop Beta's digital offering.
He will work closely with Phil Cockrell and Graham Storey, Beta's new creative directors, who joined last month from Fallon, where they held an equivalent role.
Kay began his career as a journalist for Time Out magazine, before moving to News International to work on product development.
At News International, he co-founded the company's mobile content business and also launched a number of other online units.
He then moved to head digital departments for Sky and Invensys, and was the global head of web for the travel company Trafalgar Tours.
Most recently, Kay worked at Holiday Express, managing the company's websites, which include holiday.co.uk and flights.co.uk.