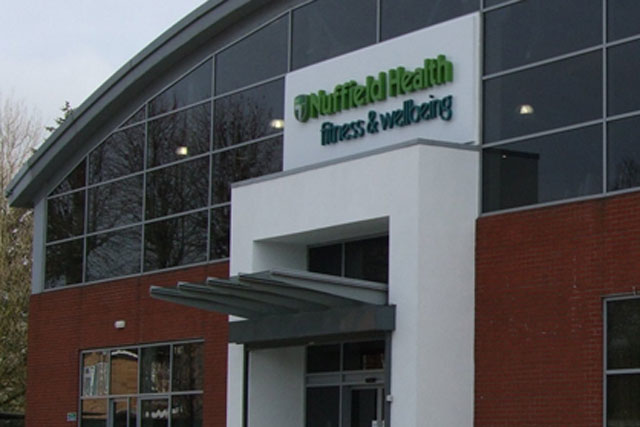 Beta picked up the business without a pitch and will now work on a relaunch of the brand, starting with an overhaul of its website. The charity said that it plans to spend £4 million on advertising to back the relaunch.
Nuffield is a not-for-profit organisation that operates more than 200 facilities across the UK, including a number of private hospitals and health clubs.
The brand previously used Gyro on its advertising business. The agency started working on the account in September 2009, and oversaw a repositioning of Nuffield to help promote it as a one-stop destination for healthcare, fitness and wellbeing.
David Grint, the Nuffield group marketing director, said: "We have been hugely impressed by Beta's integrated capabilities and look forward to working closely with it across a range of projects."