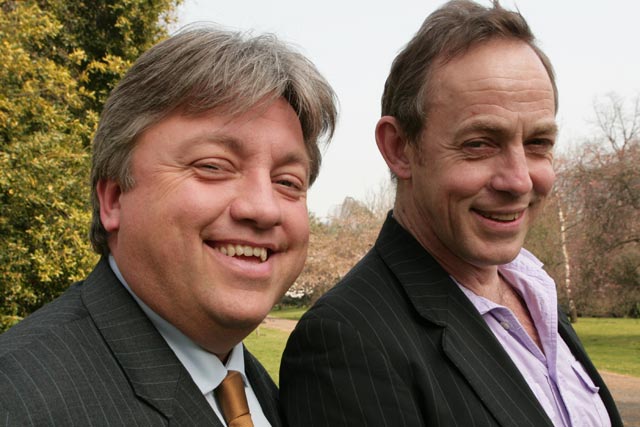 As an "evolving creative agency", Beta will launch the community, which it has called high50, in June. The operation will include editorial, commercial deals and special offers for anyone in the "grey" market.
Beta has hired former Scotland on Sunday Magazine editor Tim Willis to helm its high50 venture. Willis has previously worked on The Mail on Sunday, and, over the past decade, he has also contributed to The Sunday Telegraph, Evening Standard, Tatler and The Lady, as well as penning books on Pink Floyd's Syd Barrett.
Campbell said: "High50 has been part of our thinking since long before we founded Beta. So many in the 50-plus bracket actually have a mindset more in common with teenagers and wouldn't dream of interacting with Saga.
"It's high time there was a sexy, cool, interesting and relevant alternative. After we'd found other key personnel, our final task was to appoint an experienced editor who would embody the brand and lend it an interesting voice. Tim couldn't have been a more ideal candidate. We're thrilled to have him on board and can't wait to start working together."
Willis commented: "Beta is a ground-breaking agency and high50 is a brilliant idea of Robert's, which is long overdue. And that it's being launched by an advertising agency is a vivid reflection of how old categories and boundaries have broken down in the digital age. I'm very excited to be part of the team offering something new in a new medium to a new market."