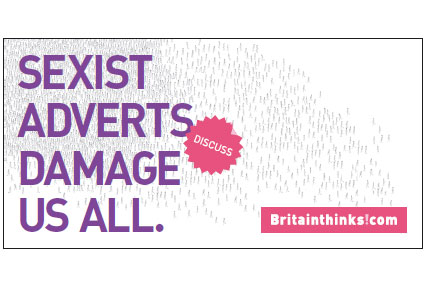 Beta faced criticism from online parent community Mumsnet after releasing the "career women" spot, which was described as "absurdly over-generalised".

Following the backlash, the OAA took the decision to withdraw the ad, and Beta has apologised for any offence that it has caused.

On its blog, the agency has now also suggested a new spot, which carries the strapline: "sexist adverts damage us all".

Beta is now hoping the OAA will agree to run the poster on "a significant number" of digital sites across the UK.

It has also made a donation of £1000 to the anti-violence charity Refuge, and assured people that all is being done to remove the original offending spot from poster sites.