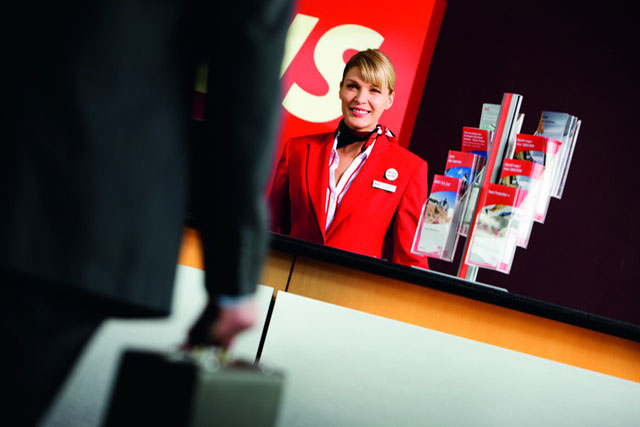 The agency has been tasked with delivering a strategic plan for creative digital retail and brand messaging for both brands, which are owned by the Avis Budget Group.
Beta will handle web, e-mail and display, as well as looking at new opportunities in the digital space.
Regan Anderton, the digital planning director at Beta, said: "We look forward to exploring the strategic opportunities and differences between the Avis and Budget brands, while continuing to focus on the trusted service that both of them offer to their clients."
The appointment follows the merger of Beta and the CRM and digital specialist BEC, which was set up by Chris Barraclough, last month. Beta acquired BEC for a nominal sum and the new agency absorbed BEC's seven staff and trades under the Beta name.