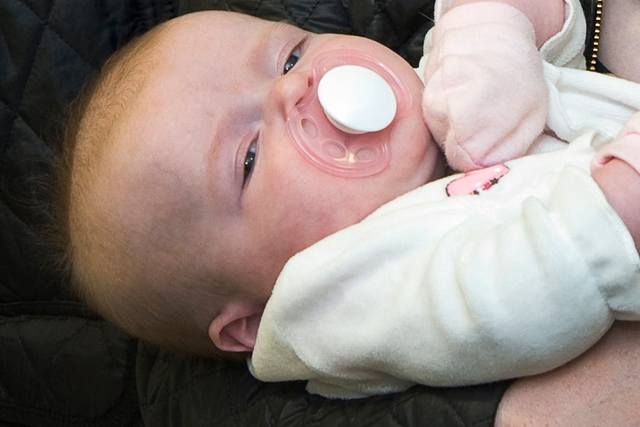 Alex Bower, a creative intern at BETC London, sent a spoof application to the palace and had his hopes of becoming the child minder for the royal baby dashed by the royal response.
Kensington Palace replied that it wasn't sure if Bower's email was "the best fanmail we've ever received or the worst job application".
Bower has only been with BETC a month, so at least they don't need to worry about him moving on to change regal nappies just yet.
Click on the image to enlarge it:
Got a diary story? Email louise.ridley@haymarket.com