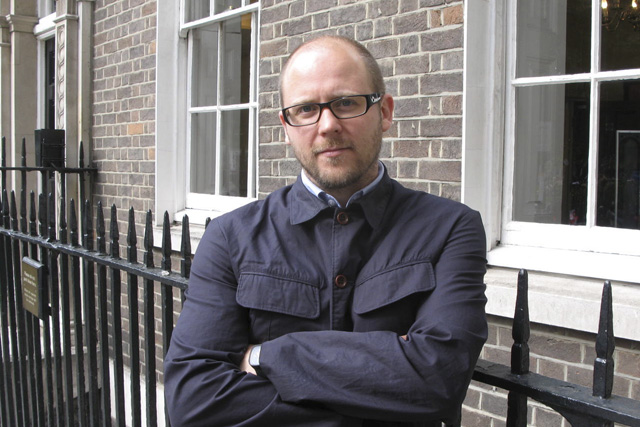 Stirk is leaving the agency to join Facebook as head of planning, a global role overseeing the social media giant's own brand planning, based in its Menlo Park headquarters near San Francisco.
To replace Stirk, the network is looking for "a business leader with a successful track record of running a creative agency, who can bring an innovative strategic vision to the agency and clients' business."
Rosie Bardales, the executive creative director at BETC London, will be supported by BETC Paris until the Havas-owned network appoints a new London CEO.
Stirk's departure comes after a turbulent 2015 for BETC London, which was rocked by Bacardi, its biggest client, moving its entire creative business to BBDO. It then saw Diet Coke shift work into Dawson Pickering, the creative agency started by Neil Dawson, one of BETC London's co-founders.
Nearly 1,000 people work in BETC's offices across Paris, London and Sao Paulo. The London office, which moved from Fitzrovia to Clerkenwell last year, had about 30 staff at the end of 2015 – 14% less than the previous year.
Nevertheless, BETC London picked up Scholl, Kado and Cote D'Or and, according to the company, is looking at double-digit growth this year.
Rémi Babinet, the chairman of BETC, said: "The facts speak for themselves. Rosie, Andrew and the BETC London team have worked hard over the past 12 months to stabilise and grow the agency.
"The BETC offices are working more closely than ever before, to create culturally-leading work, to drive business results for our brand partners."
BETC is also looking for a global business development director, based in Paris, to replace Guy Hayward, who was appointed as global chief executive of KBS in January 2015.
For this role, BETC is looking for "a true internationalist with an enviable 'black book' of connections and proven track record to accelerate growth during the next phase of BETC's international expansion."
In September, the Paris headquarters' 900 staff will complete its move to Les Magasins Généraux, a 20,000 square metre former flour and grain warehouse on the periphery of central Paris.