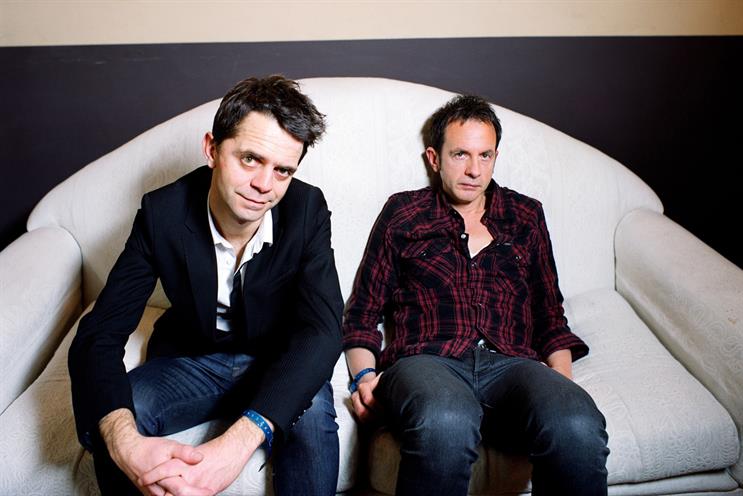 The new agency, which is billed by BETC as a "lab-agency", will be housed within BETC's Paris office and will have 20 staff.
BETC Pop will be run by BETC's vice president, Fabrice Brovelli and BETC Music's managing director, Christophe Caurret, both of whom will do the job on top of their existing responsibilities.
Isabelle Tardieu will look after integrated projects and international at BETC Pop.
The agency will produce content and events, spanning music, fashion, gastronomy, dance and brands, among other things. Part of the agency's remit will be to find new musicians, producers, chefs and other collaborators to work on projects.
Tardieu said: "Today, all content is in competition with all other types of content. Ads are in competition with film, music videos and everything else.
"What we want to do is create objects, events and experiences that will create meeting points between the different arts."
BETC Pop will initially work with existing BETC clients including Air France and UGC. BETC also has plans to launch the Pop agency in London, Los Angeles and Sao Paolo.
Brovelli has been head of BETC's production department since 1998 and has worked with clients including Air France and Canal+.
Brovelli is also the founder and chairman of BETC Music, which has created collaborations between brands and musicians.
Caurret is BETC's creative music director and the head of BETC Music.