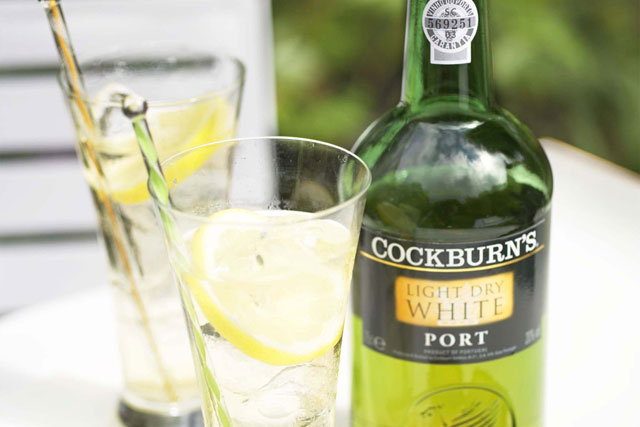 The agency picked up the business without a pitch, and will roll out an integrated campaign to promote Cockburn's across the brand's key markets of the UK, Western Europe and the US.
Initial activity will launch ahead of the Christmas period and feature a mixture of traditional advertising and social media work. Media spend in the UK is expected to total around £2 million.
The relaunch of Cockburn's follows the acquisition of the brand in December last year by the Symington Family Estates drinks group.
Cockburn's offers a range of vintage and premium ports, and enjoyed a strong reputation during the brand's heyday in the 70s and 80s.
During this period, Collett Dickenson Pearce created a renowned TV ad for Cockburn's entitled "shipwreck", which was written and art directed by the creative partnership of Geoff Seymour and Phil Mason and directed by Alan Parker.
Matthew Charlton, the chief executive of BETC London, said: "Cockburn's is a brand of immense quality, heritage and emotional resonance, and the opportunity to work on what is also one of the great advertising properties of the 70s and 80s is both exciting and humbling for BETC London."