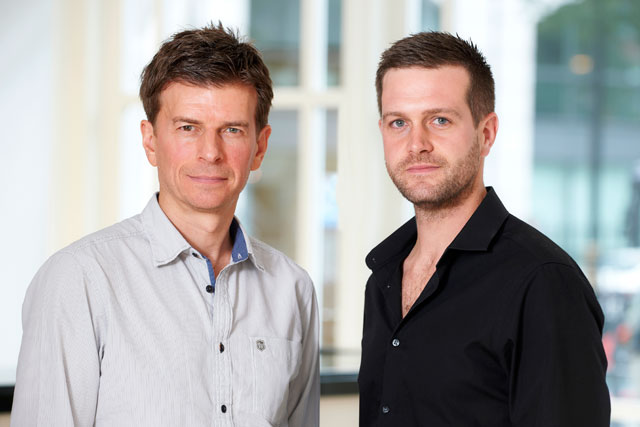 Pam will join BETC London in the same role he holds at M&C Saatchi, senior art director, while Hipwell will also remain senior copywriter when he joins BETC in September. They will both report to executive creative director Neil Dawson.
The duo, who were behind Hyundai's 'Whatever It Takes' campaign that launched earlier this month, leave M&C Saatchi less than a year after joining the agency from CHI & Partners.
The pair worked together at CHI & Partners for more than five years on brands including Samsung and Anchor. One of their most notable campaigns was for Samsung 3D TV launch and Anchor Butter's 125th birthday celebration game, 'Cow-eoke'.
Prior to CHI & Partners, Hipwell produced work for Penguin Books at Mustoe Merriman Herring Levy. Pam was a Campaign 'Face to watch' in 2001 and the first employee to be hired at CHI, where he produced the award-winning Tango "seal" ad.
Dawson said: "It's a certain type of animal that wants to join a start-up. You have to show endless energy, an entrepreneurial attitude and your glass must always be half full. Matt and Simon have all of this, and with the likes of Penguin Books and Tango, they have a great book to boot. We are the fastest-growing start-up of the last 12 months and we need the creative firepower they bring."