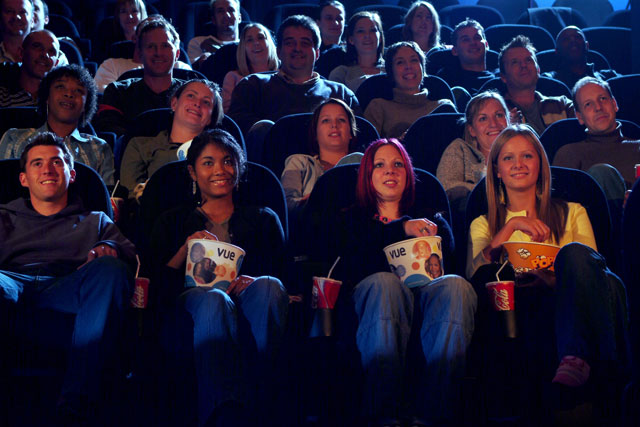 The agency picked up the business without a pitch, and will be responsible for creating a new brand advertising campaign for Pearl & Dean that will run in cinemas across the UK during 2012.
The cinema ad will break in February to coincide with the Oscars ceremony, and will promote Pearl & Dean's heritage and its status as the definitive cinema brand.
Pearl & Dean plans to spend around £1 million on the campaign, targeting both UK advertisers and the general public.
The appointment of BETC marks the first time that Pearl & Dean has worked with a retained advertising agency.
Matthew Charlton, the chief executive of BETC London, said: "It is an amazing creative opportunity to produce work that we believe will underpin Pearl & Dean's iconic status for a new generation of cinema watchers."