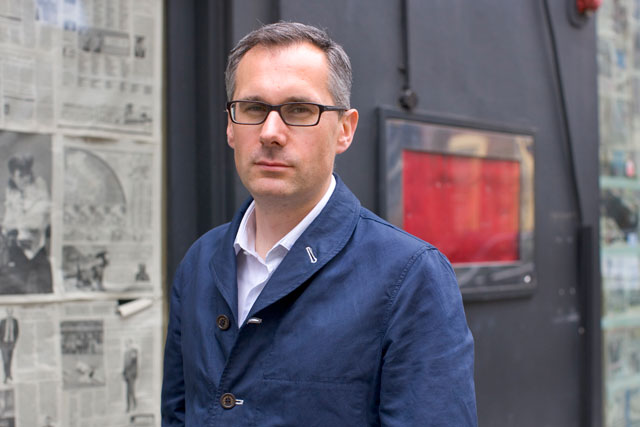 The label, Worker Records, aims to merge the agency's creative promotional skills with the talents of artists and producers to help bring new music to the market.
Among the music industry experts that BETC has entered into partnership with is Steve Sasse, the former head of A&R at Atlantic Records.
The label plans to produce the debut single from an undisclosed act next month, with a first album pencilled in for spring next year.
Music has long played a key part in the heritage of BETC's flagship Paris office. The agency houses BETC Music, a specialist division that has produced a number of bestselling singles, including a reworked version of Queen's We Will Rock You that sold 1.3 million copies.
Matthew Charlton, the chief executive of BETC London, said: "Clients understand more than ever the need to be closer to culture and we believe you've got to build respectful relationships with partner industries to achieve it. This is what we are striving to do."