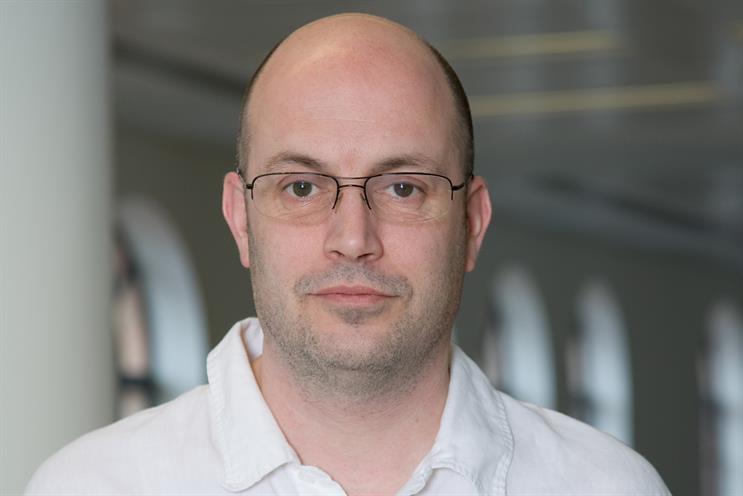 Morris most recently worked at Rapier, but spent the majority of his career at the then Lowe Howard-Spink as its head of art. He joined Delaney Lund Knox Warren & Partners in 2009.
Taking up the role immediately, Morris will report to the BETC London founder and executive creative director, Neil Dawson. He will work across its clients, including Bacardi and Diet Coke.
Dawson said: "Simon is an enormous talent and we're thrilled he's joining BETC."
Rapier went into administration last year but has subsequently been relaunched.