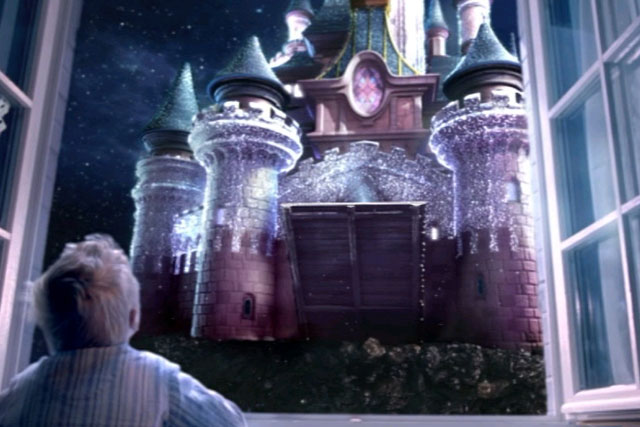 At the beginning of the review, which began in January and was initially conducted through the AAR, the theme park said it wanted an agency to handle traditional advertising, as well as direct marketing and CRM activity.
Disneyland has now opted instead to appoint BETC, which opened in May.
Its sister agency BETC Euro RSCG has a longstanding relationship with Disneyland in Europe. BETC London is expected to work closely with the Paris-based shop on UK-specific activity.
Last year, Disneyland Paris launched an integrated campaign, created by BETC Euro RSCG, promoting its New Generation Festival, which focused on the introduction of attractions based on Pixar Animation films. The ads showed characters from films such as Toy Story parachuting into the park.
Disney is currently holding a separate UK creative pitch for its Walt Disney Film unit as it looks to support its 2012 movie releases.
BETC denied that it had been appointed.